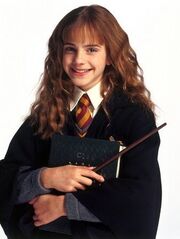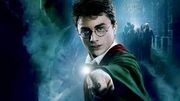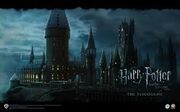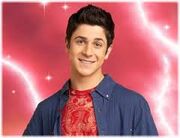 Justin Max and Alex Russo are having a wizard competition to keep the family powers after the competition is over they decided to go to Hogwarts,as they figure out there is another wizard school is out there.Harry had some visitors to take the grand tour around the school they have met Hermione and Ron harry's best friends.The Russo's learn new spells that Harry taught them to learn. the Russo's also learn to craft poisons they never had seen yet,Justin wanted to be a greatest wizard to learn more as possible Alex and Hermione are closes friends after they pull a prank for Justin and Max.The Russo's likes Hogwarts a lot they said this place is Hugh and form a wizard team to fight Voldemont that the Russo onever heard of him.
Ad blocker interference detected!
Wikia is a free-to-use site that makes money from advertising. We have a modified experience for viewers using ad blockers

Wikia is not accessible if you've made further modifications. Remove the custom ad blocker rule(s) and the page will load as expected.